Welcome to our site for hand-painted Orthodox icons. You can choose an icon from

the catalogue

with over 400 images or

place an individual order

of the icon you are looking for.
* All icons in our store are 100% hand-painted by a classical Byzantine technique. The iconographer starts painting after your order is confirmed. You will find icons in Greek and Russian styles and icons from different Orthodox churches and monasteries.
Hand-painted icons by a professional iconographer
The artist will draw this icon especially for you.
We'll send an icon abroad with a certificate from National Gallery in Bulgaria (EU).
High quality safe packing and worldwide flat rate delivery options.
Dear clients, the artist's schedule is quite full. Please, make your orders from the enquiry form of the product page.
| MONTH | STATUS |
| --- | --- |
| March 2023 | FULL* |
| April 2023 | FULL* |
| May 2023 | FULL* |
| June 2023 | FULL* |
| * Dear visitors, the artist schedule is quite full. Please, write to us if you want to place an order or if you have any questions. | We offer also a collection of available icons from different artists. |
ICONS CATALOGUE :: MAIN CATEGORIES
---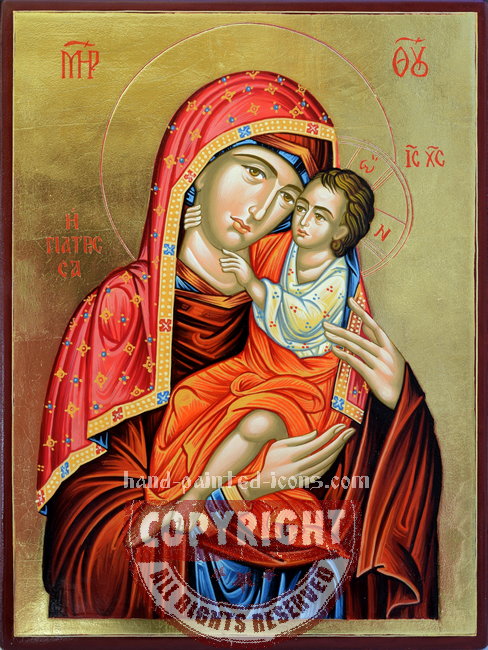 THEOTOKOS – The Blessed Virgin Mary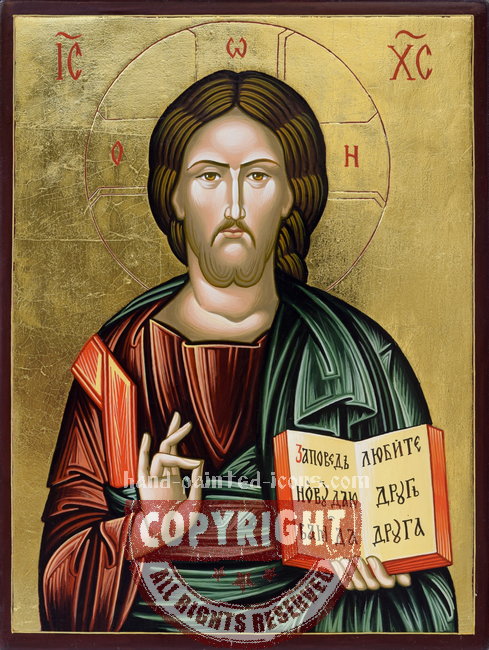 JESUS CHRIST – Our Lord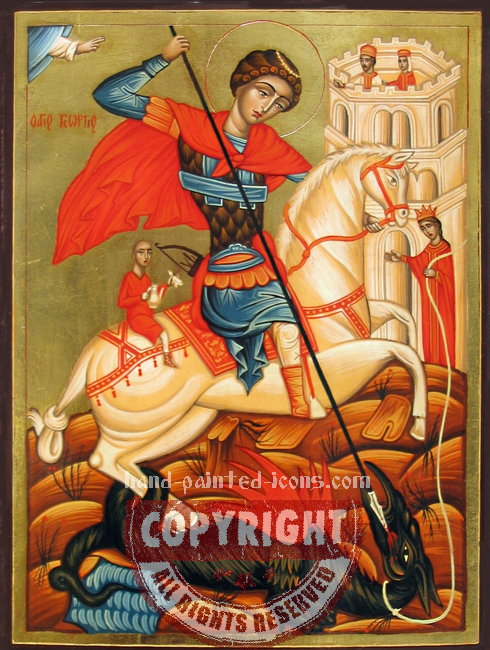 SAINTS, Angels, Prophets and Apostles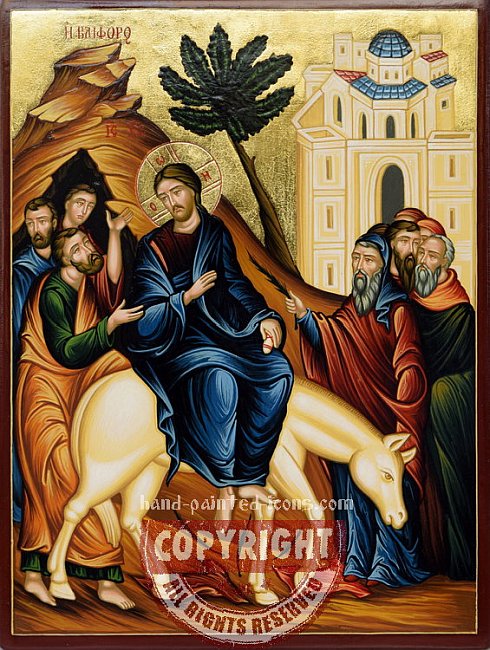 BIBLE SCENES (Festal Icons)
LAST ADDITIONS
---
NEW ORTHODOX SAINTS
---
CATHOLIC SAINTS
---
AVAILABLE ICONS :: OTHER ARTISTS
---
QUICK LINKS
---